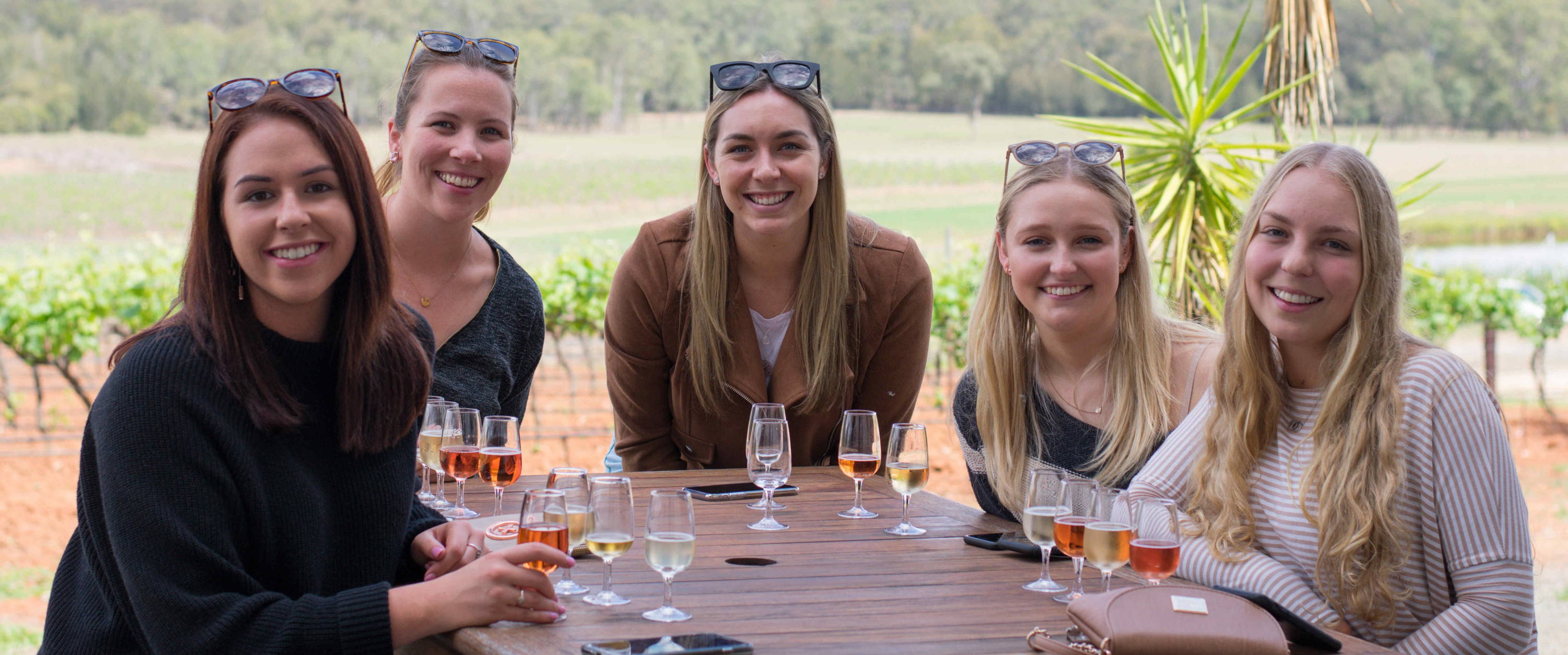 Cider like you've never tasted before.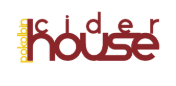 Cider is made in many places all over the world, but at Pokolbin Cider House we make it right here, in the Hunter Valley Wineries.
Traditionally a wine region, the Hunter Valley has influenced our Cider range to give it a wine-making twist. Over 8 years ago, we started dabbling with cider and produced our Classic Draught Cider, a pretty traditional Apple Cider. Since then our range has grown and so have the flavours, and we don't plan on stopping anytime soon.​
Come and discover your style!​ Currently available for purchase at our new store at Lambloch Estate or online via our shop.
Available on the drinks list at Blaxland Inn Hunter Valley and Restaurant Cuvee Hunter Valley. Pokolbin Cider House started in 2011 making Classic Draught Apple and Raspberry Cranberry Cider in 500ml bottles for Peterson House Cellar door.
We wanted to offer cider lovers a chance to experience our take on their favourite drink. As soon as we started we put the "sparkling" slant on our ciders. We made a bottle fermented Vintage Cider. Undergoing secondary fermentation and ageing in the bottle just like our traditional sparkling wines. The result was a complex, yeasty and sophisticated Sparkling Cider.
In 2016 we relocated to the Lambloch Estate Cellar Door. This move allowed us to showcase our unique range of Ciders in a unique location and with a fun, & relaxed vibe.
At this time we added Grape Cider – another winemaking twist, & Sweet Spiced Cider as well as Pear Ciders – Perry to our increasing range.
The introduction of Perry allowed for some more experimentation and a cask aged and Vintage Perry was added to our trial brews. Pear Nat followed as a take on current wine trends and we continue to play with products and flavours to put our twist to Cider.
Join us at Pokolbin Cider House to try our winemaking slant on Cider and discover our styles.
Drop in and experience our amazing tasting paddle!
the famous tasting paddle